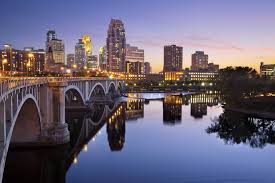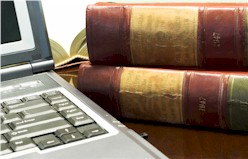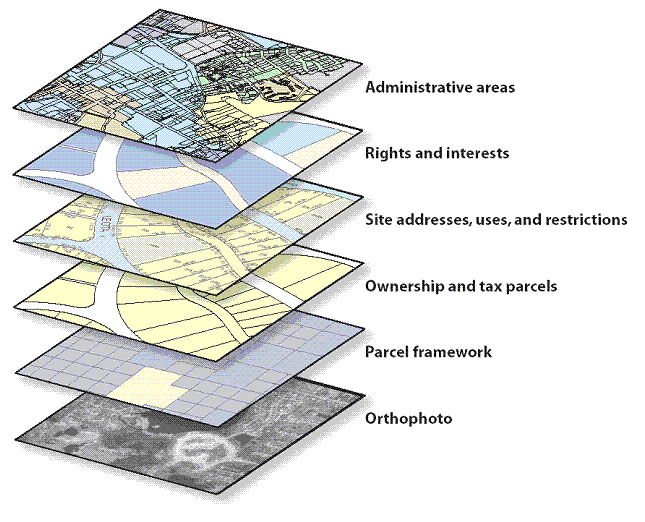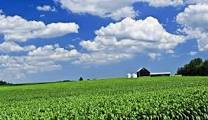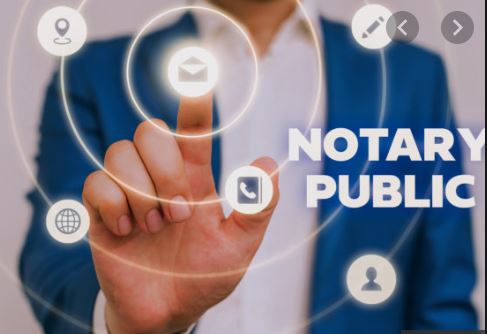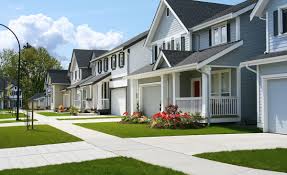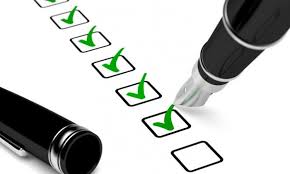 Why Take Real Estate Courses?
· To obtain your state required license!
· For a solid understanding of your job requirements
· To understand your customers and their needs
· To accomplish a transaction quicker and with fewer errors
· To stay current on State and Federal laws and compliance issues
· To learn practical applications and tips from professionals
· To advance in your career!
Check back often for upcoming real estate courses!
Pre-license Real Estate Agent Courses I, II and III on on the drawing board!