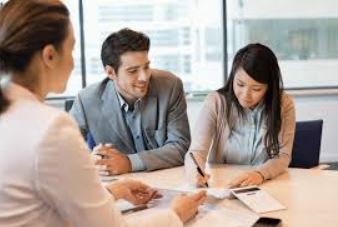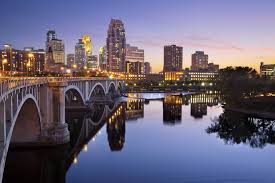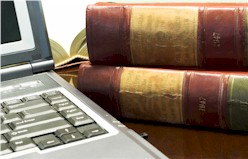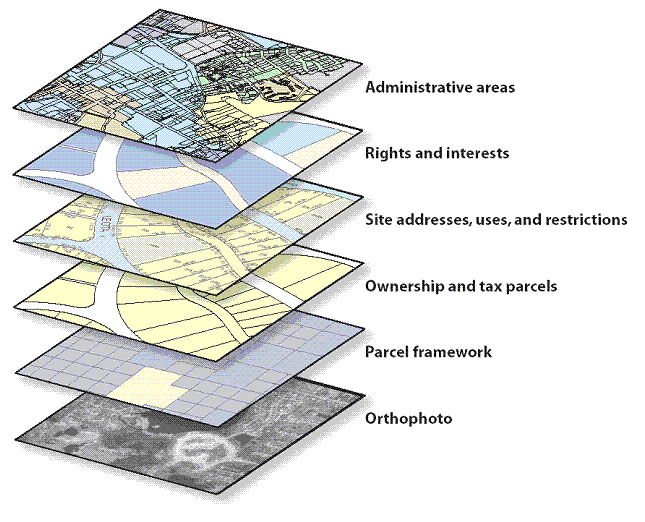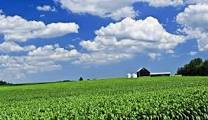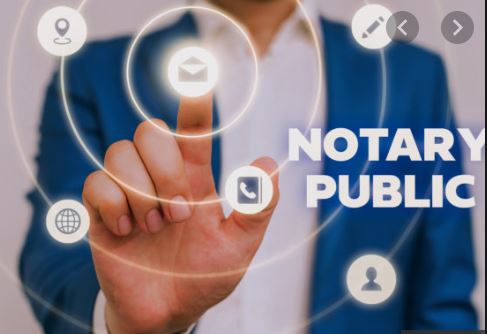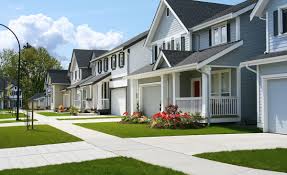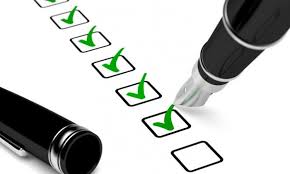 Online Courses Available 24/7

By Smart Phone, Tablet or Computer
Why Take These Real Estate Courses?
· To obtain your license as a Real Estate Salesperson, Closing Agent or Abstracter to comply with state law.
· To accomplish transactions quicker and with fewer errors
· To stay current on State/ Federal laws and compliance
· To learn practical applications and tips from professionals
· To advance in your career!
Your Instructor
Jeanne Johnson is a veteran of the real estate business. She began her career as a closer and real estate agent, then became a title abstractor and title examiner for a title insurer. In each job, it was "on the job training," like playing telephone tag, the information "passed on" was not always the intended message, so she had to re-learn by digging in to understand.
With a passion for real estate, she began to teach and write courses based on her depth of experience. Over the years, she has been Education Chair for: the MN Land Title Assoc. and the National Assoc of Land Title Examiners and Abstractors. She has taught for the American Land Title Association and has written courses for Dearborn Real Estate Education, 360 Training, CE Network and others. She is a Licensed Education Provider for Minnesota and holds both the Certified Distance Education Instructor (CDEI) Designation and Association of Real Estate License Law Officials (ARELLO) Certification. She has a passion for real estate and thoroughly enjoys beig an expert witness, and working with students as they advance their careers.